You really want to know about us? Well ok... we are a family run business (two families, actually) that has supplied customised products to thousands of happy customers.

We started small: our two hard-working (so they tell us) directors were doing everything: website development, product research, sales, logistics, accounts, book-keeping, artwork, aftersale care, in addition to their day jobs. Before long it was becoming extremely busy; the day jobs were left behind, some lovely, experienced staff were taken on and we've never looked back. We've now grown into a successful company with a bright and dedicated team, supplying a huge variety of clients from small startups to multi-nationals, marketing agencies, event organisers and venues, schools, colleges, universities, charities, government departments (including NHS), armed forces and individuals.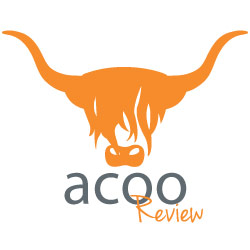 Here at Acoo Review Ltd. (T/A Promos Central) we supply only the custom promotional products that work - those that help raise and enhance awareness of your brand or product, including lanyards, mouse mats and other products. We've been doing this for over 10 years now and we're really rather good at it. This isn't just an idle boast - we place HUGE importance on getting it right for every customer and will work extremely hard to ensure your order goes smoothly, even on urgent orders.